I am moving and cannot take my darling young parakeets. They are about 4 months old. I bought them at PetSmart at the same time and they must go together.
One is a rare turqouise color with yellow head and the other is a pretty green body and the usual yellow head. They are very friendly. Only 2/3rds of the cage is showing in the picture and they go with it.
I am asking only $50.00 for the 2 birds and cage.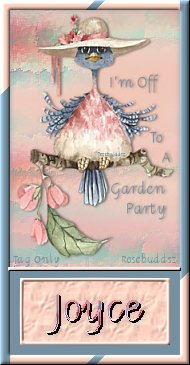 PHONE: 367-9076

Phone Me: 367-9076