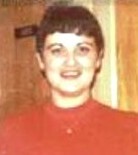 I was a medical transcriber in Austin, Texas - 34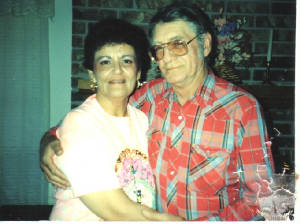 Joyce with Noble T, 1991
Hi, My name is Joyce Ann Hodnett and I was born in Kewanee, Illinois. My family moved to the Texas Panhandle in 1961 and have been here ever since. I love the Panhandle, it's weather and the friendly people. I live on what is known as the "caprock", up high in the air so our winters are mild most of the time. Yes, we do have trees here and the wind can blow hard here in "Tonado Alley" but I wouldn't want to live any place else.
I was married in 1964 and our first daughter Michele "Missy" was born profoundly deaf and with cerebral palsy in her legs. Our son, Brett "BJ" was born 3 years later. We all moved to Austin, Texas in 1972 so that Missy could attend the Texas School for the Deaf in Austin.
Learn more about Missy and BJ in their own pages here. We had quite a lively life.
My son, BJ and I moved back to Amarillo the summer of 1988. (My then husband went into the "Middle Aged Crazies" and said "goodbye family"). Missy was married and stayed there.
Fortunately, I met and Married Bob in 1991. He was the love of my life! He made me feel special, lovely, precious and dear - - - just like I thought about him. I felt pretty and loved for the first time in my life. A gentleman and a gentle man! (The Lord IS good)
Bob and my wedding, 1991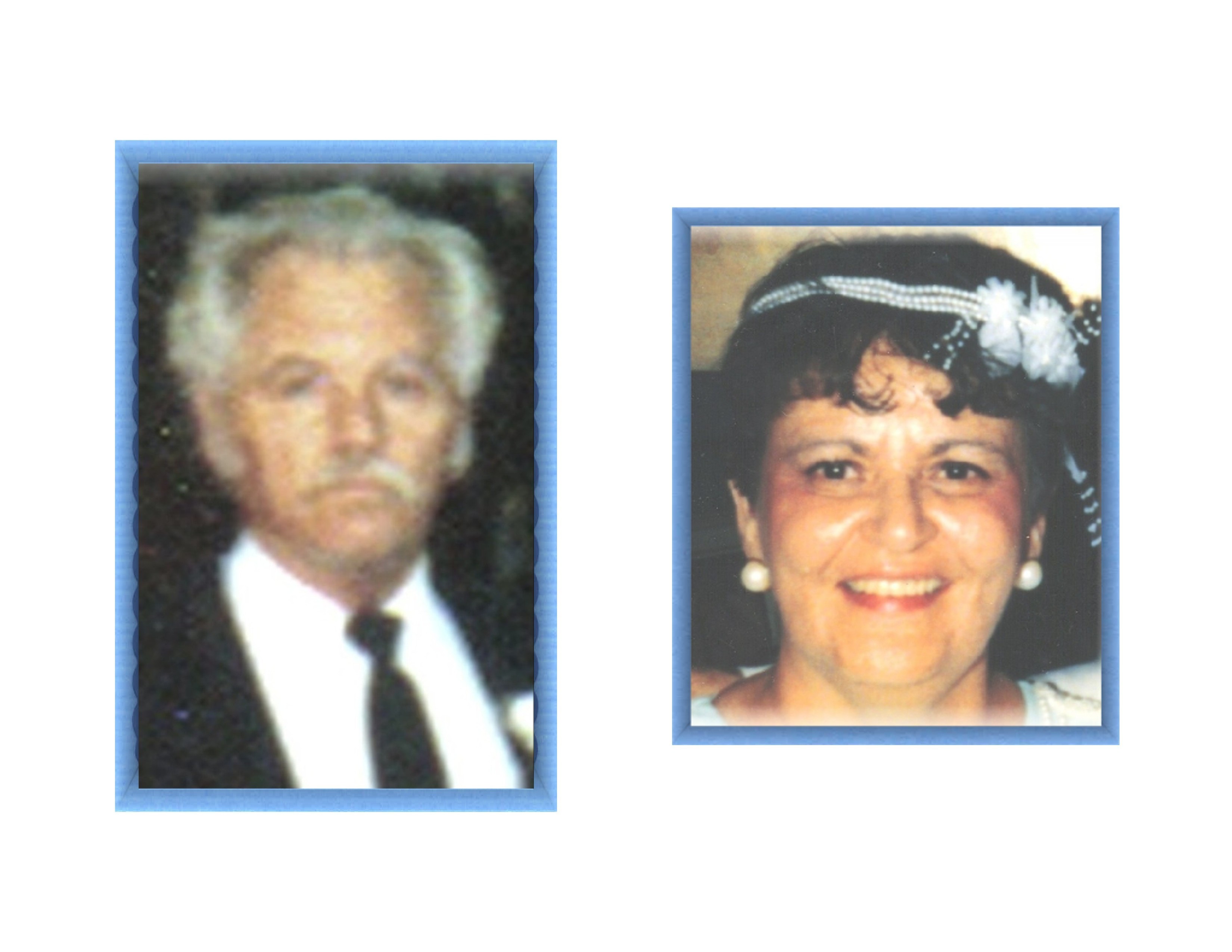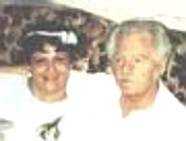 Just married and back home. Still stunned!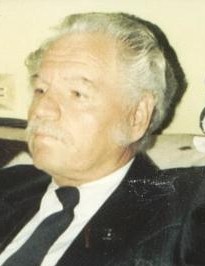 Bob at his Mothers, 1991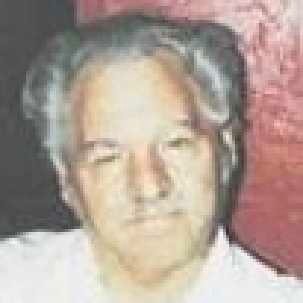 The summer of 1992, six months before Bob began
kidney dialysis because of diabetes. No one noticed at
that time how puffy his eyes were with fluid retension..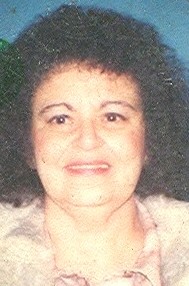 Joyce in 1993
I was giving Bob his kidney dialysis
at home for the next year and a half.
He soon developed other problems.
Always Remember Bob Like This - - -